Nicolette Mashile's debut book titled What's Your Move gives readers an opportunity into the life of a self-made millionaire and personal finance enthusiast's experience and lessons about money.
Nicolette unpacks her financial story, financial tips and tricks in her journey of building wealth. What's Your Move relates to the stories of many South Africans and their relationship with money and better yet teaches us fundamental financial principles that will elevate us from rags to riches.
The scribe has written about important topics that affect all of us financially, being it the use of credit scores, investing, stokvel, black tax and many more financial principles that affect each and every adult.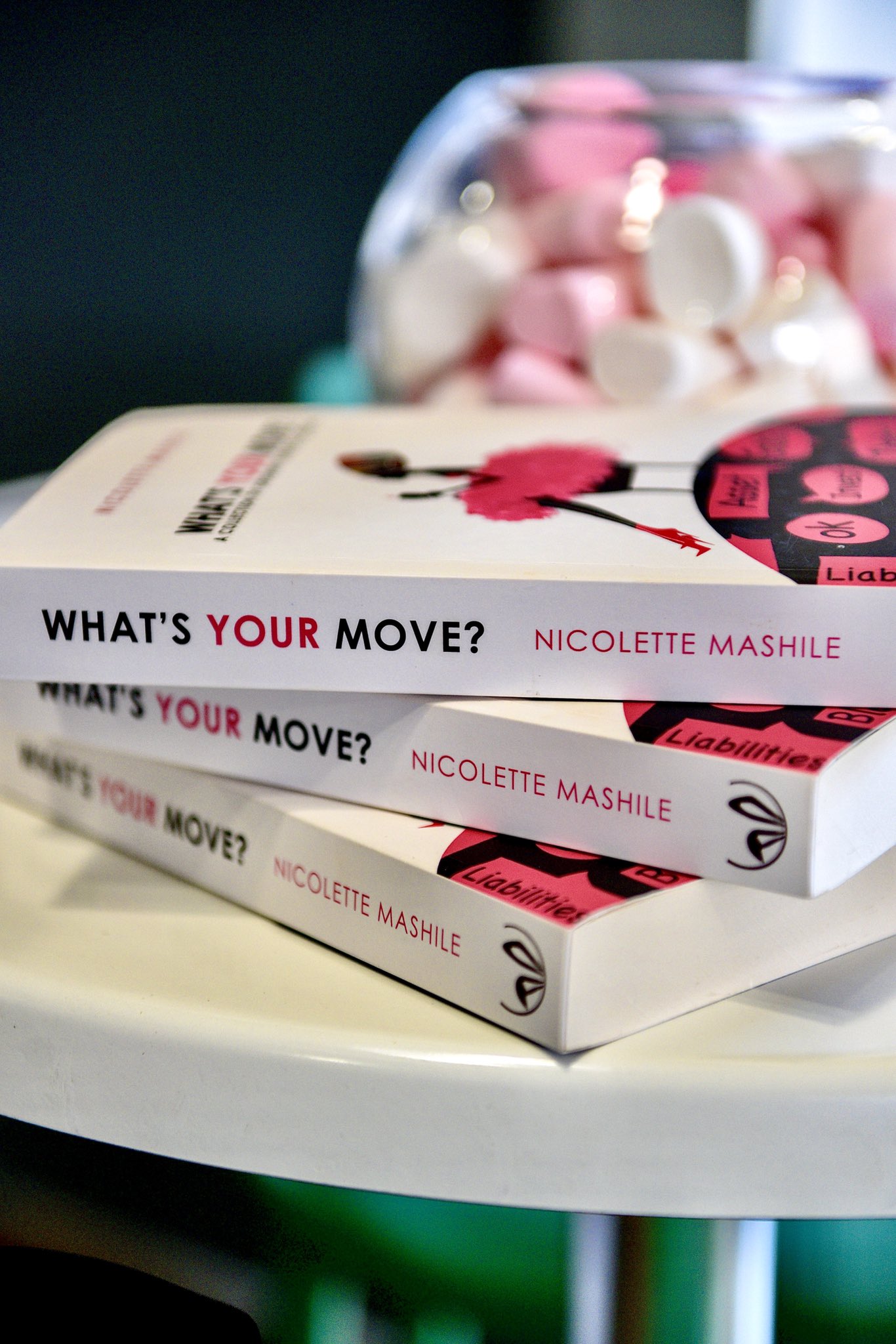 She has allowed us into her bank account and wallet which will enable us to learn how to make smarter financial decisions. Her journey is so relatable to all women, men and everyone, especially young people who have "new money" and simply want to manage their finances better or those who want to build wealth.
I really enjoyed this book and it's definitely one book I'll always go back to when I am making important financial decisions. I'd recommend that people read it, especially black people since it is relatable to our financial experiences.