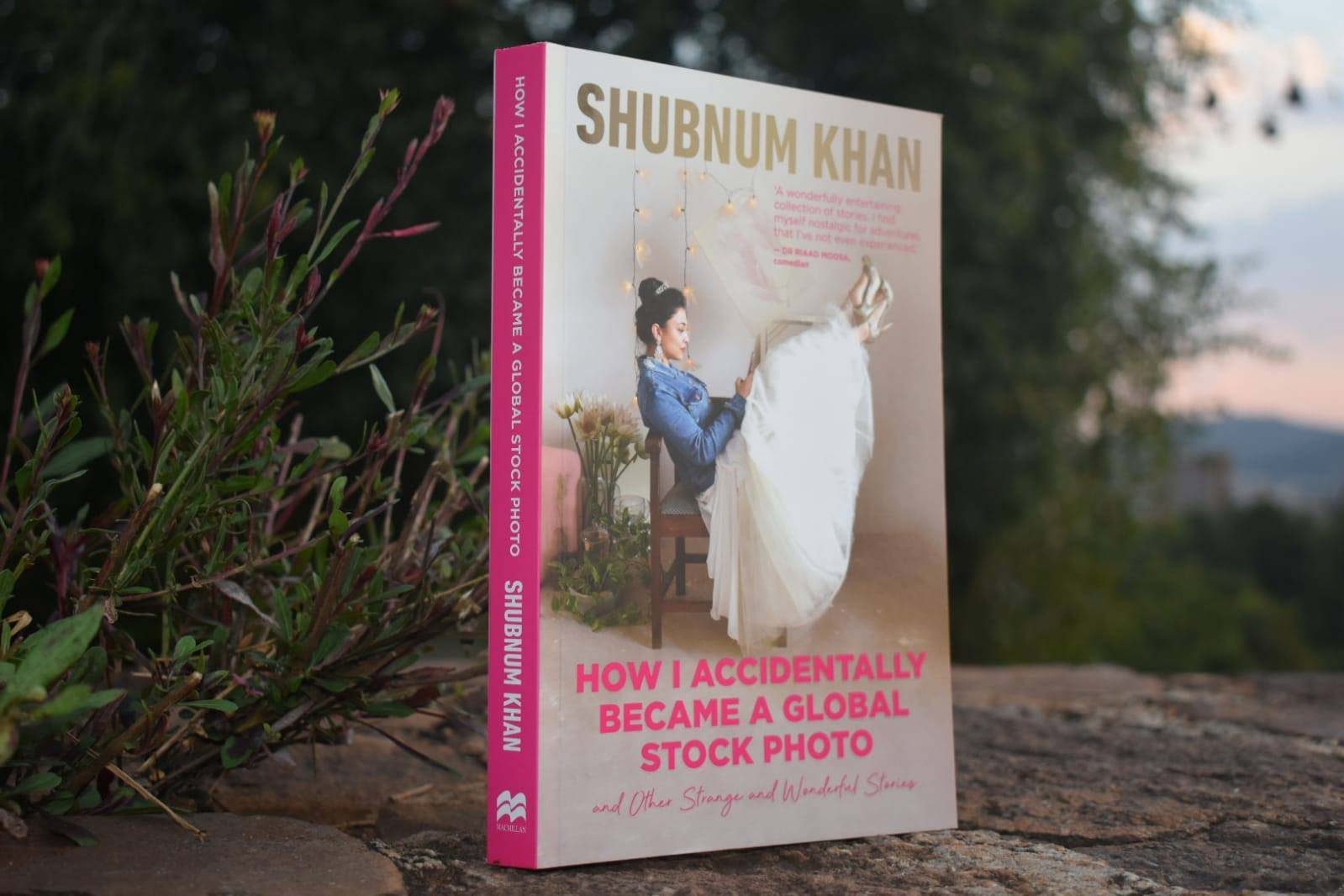 Hilarious, honest, inspiring, bold, warm, and educative- that is how I can describe Shubnum Khan's latest offering.
I need to admit that it has been a while since I have read a book that not only left me with valuable life lessons, but one that also encourages and inspires me to be a good, loving, caring human being.
Before I can even talk about the insides, I need to give credit to Shubnum for the good creative work on the cover photo, it is inviting, and in a way communicates what is inside.
Now, in How I Accidentally Became A Global Stock Photo, Shubnum takes the reader to different places she had travelled across the world- whether it be China, the USA, Turkey, or India. 
She shares her travelling experience where she found love, compassion, joy and humanity in different parts of the world.
Perusing through the pages of this book, I went through an emotional rollercoaster, one minute I was on the floor laughing hard about how Shubnum accidentally sent this message to her dad '4 hours to detonation instead of destination' on her way to New York (as a Muslim travelling to the US, that message can easily be misunderstood by Islamophobics), then the next I was so pissed about how her photos were used to make other people rich ( white men mostly) across the world, while she did not even get a cent from that-which is basically what the title of the book is about.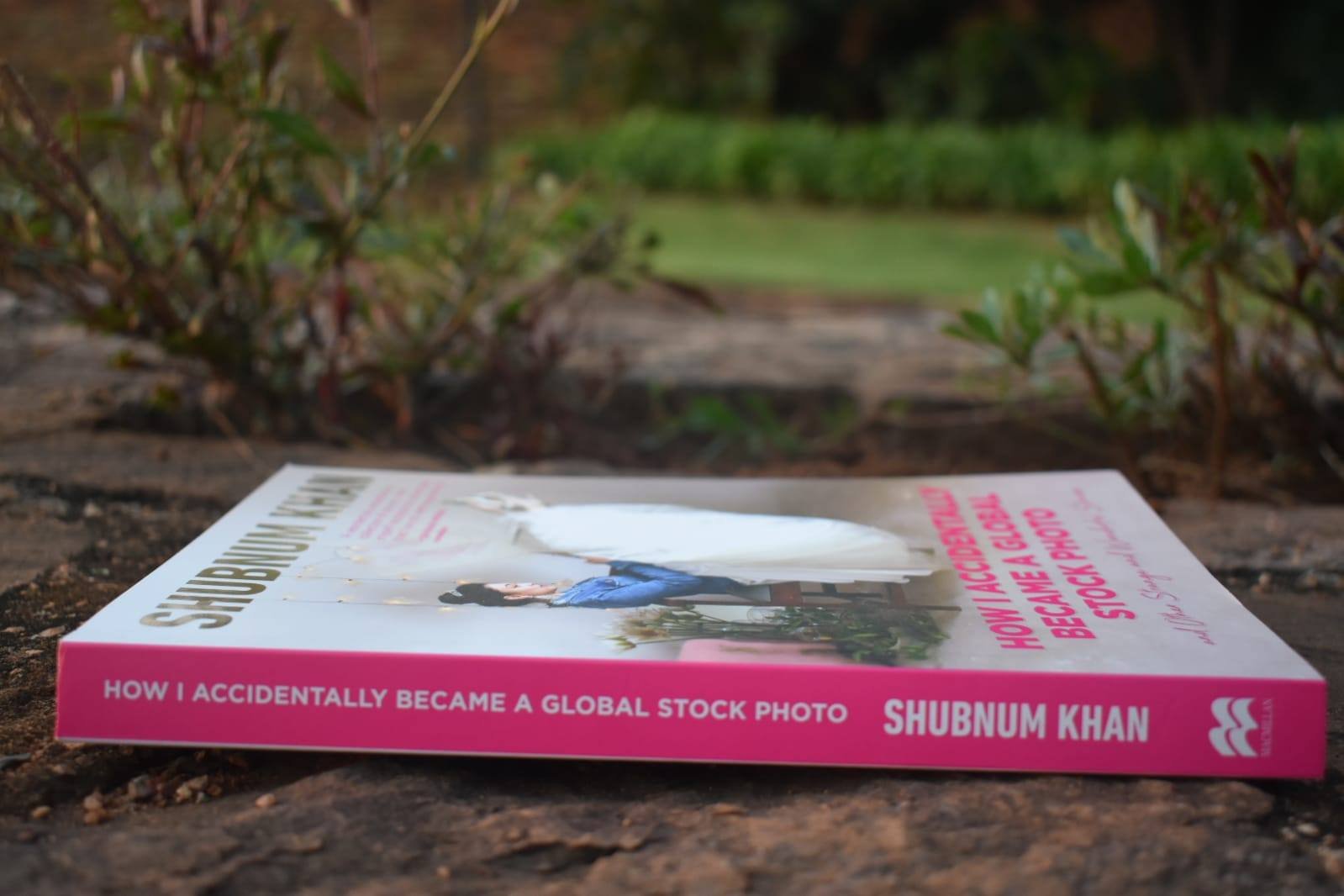 How I Accidentally Became A Global Stock Photo is a book that will not only inspire all of us to travel the world, but one that shows that we, as human beings, no matter our language differences, religion, and race, should always show our humanity, love, compassion and care to fellow human beings.
Although this is a one part memoir, Shubnum was careful in sharing some of her close personal details.
Things like her romantic relationship details were carefully excluded- which might be disappointing for some readers given the fact that she mentions marriage many times in these pages, making it clear that marriage is a big deal in her community, especially for women.
Besides that, this is a warm read, educational, and one that is full of tales that will inspire everyone to jump and reach for their dreams.